Arnold Schwarzenegger, full name Arnold Alois Schwarzenegger is an Austrian and American actor, filmmaker, entrepreneur, politician, and retired professional bodybuilder. The versatile man is super successful and still going strong. Today we let you know everything we know about the renowned and multitalented personality, with special emphasis on his age and what he is doing now. So stay tuned to discover more about him.
How Old is Arnold Schwarzenegger?
The legendary man of course needs no introduction. His work says it all. Started his career as a prolific actor and later jumped into film production, this man has amazed the world with his exceptional talent. The actor turned out businessman is also a politician and served as the 38th governor of California from 2003 to 2011. For his notable work famous magazine 'Time' listed him in his list of the 100 Most Influential People in the World between 2004 and 2007.
Schwarzenegger was born on July 30, 1947, in Thal, Styria, Austria, that means his present age as of now is 75. He holds citizenship in Austria and America. The actor was born to parents Gustav Schwarzenegger and Aurelia. 
A Look at His Early Life
Growing up in a Catholic family in a strict environment, Arnold Schwarzenegger's childhood was not very good. His relationship with his father was not at all good which emanated from an unsupported suspicion that Arnold was not his biological son. Although he had a great bonding with her mother and was in touch with her until her death. Schwarzenegger has an elder brother Meinhard who died in a car crash in 1971 He was driving under the influence and died on the spot. The actor did not attend his funeral but take responsibility for Meinhard's three-year-old son's education and helped him to move to the US. A year later his father also died and Schwarzenegger did not attend his funeral too.
When youth went crazy for football Schwarzenegger choose Bodybuilding as his career at just 14 and at 17 started his competitive career. At the age of 20, he win the Mr. Universe title and then the Mr. Olympia title seven times. His popularity can be estimated from the fact that the second most important bodybuilding event, Arnold Sports Festival is named after him. He has also written many books on bodybuilding.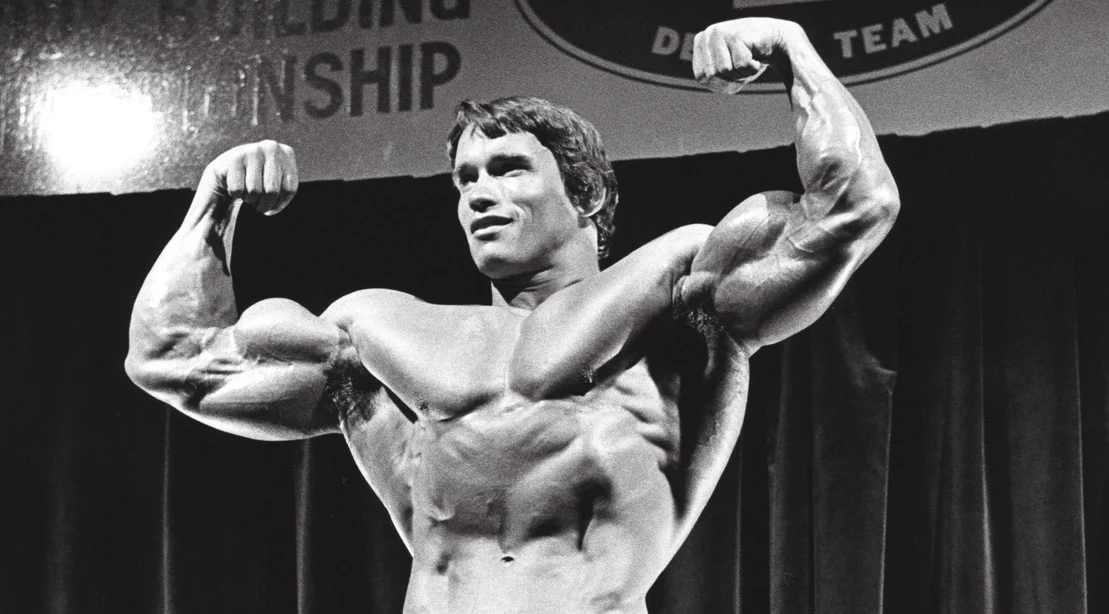 Arnold Schwarzenegger's Professional Carrer as an Actor
Arnold's professional career as an actor made him recognized as a Hollywood action star. He got his breakthrough role in the sword and sorcery epic Canan the Barbarian. After that, the action star never looks back and continues to deliver outstanding performances in movies like The Terminator, The Terminator 2, Commando, Total Recall, The Running Man, Judgment Day, True Lies, and Jingle All the Way. After becoming a successful actor he tries his hand in production and founded the film production company, Ook Productions.
Arnold Schwarzenegger's Political Journey
Schwarzenegger as a Republican candidate kicks off his political journey in 2003 with a special recall election to replace then-governor Gray Davis. He win the election by 17 points ahead of the Democratic candidate Cruz Bustamante and was sworn in on November 17. Then in 2006 he was reelected in the California gubernatorial election and served the full term this time. After reaching his term limit he returned to acting.
What does he do Now?
At 75 the action star is still super active and is a Kremlin critic and environmentalist. The actor is still facing the camera and continues to grow well. His popularity is skyrocketing these days and the star has now become a global icon. He often speaks about global events through his social media channels.
Arnold Schwarzenegger's Wife and Children
Arnold Schwarzenegger has a turbulent and passionate love life. First of all the actor was in a relationship with Barbara Outland Baker. The couple soon broke out when Bker learned that Schwarzenegger was unfaithful. He then went on to date Sue Moray, Beverly Hills hairdresser assistant. But Moray when came to know that Schwarzenegger was in a relationship simultaneously with her and Shriver she decided to separate from him. After their separation, Schwarzenegger then married Shriver and the couple went on to have four children.
Staying together for a long 25 years, Shriver ended her marriage when she came to know that Schwarzenegger had fathered a son more than 14 years earlier with a household employee, Mildred Patricia. 
Arnold Schwarzenegger's  Net Worth
Arnold Schwarzenegger's net worth is built from his versatile sources of income as a bodybuilder, actor, filmmaker, politician, and lastly businessman. His estimated net worth for the current year is between $ 400 million to $ 450 million. He and his fellow bodybuilder friend Franco Columbu has started a bricklaying business. The business grew rapidly due to the marketing survey and the increasing demand. The profits made from the business are used to establish a new venture that sold bodybuilding and fitness-related equipment and instructional tapes. He also invested his money in real estate which also helped the action star to build his million-dollar fortune.
Read Also: A Look at Sasha Obama Education and Personal Life