On Sunday a small flight named "Cessna Citation" which took off from Elizabethtown, Tennessee, and going to Long Island's MacArthur Airport got out of control and crashed with no survivors spared. The non-responsive flight was flying over Washington, DC, and smashed near Virginia. The Virginia state police said that no survivors were found at the crash site. But as per the reports, the authorities still have not clarified why the flight was uncontrollable. The investigation is however going on.
The authorities reported that a North American Aerospace Defence Command (NORAD) military aircraft were sent for the rescue operation, but could not help the flight, and by the time they reached, there were no survivors.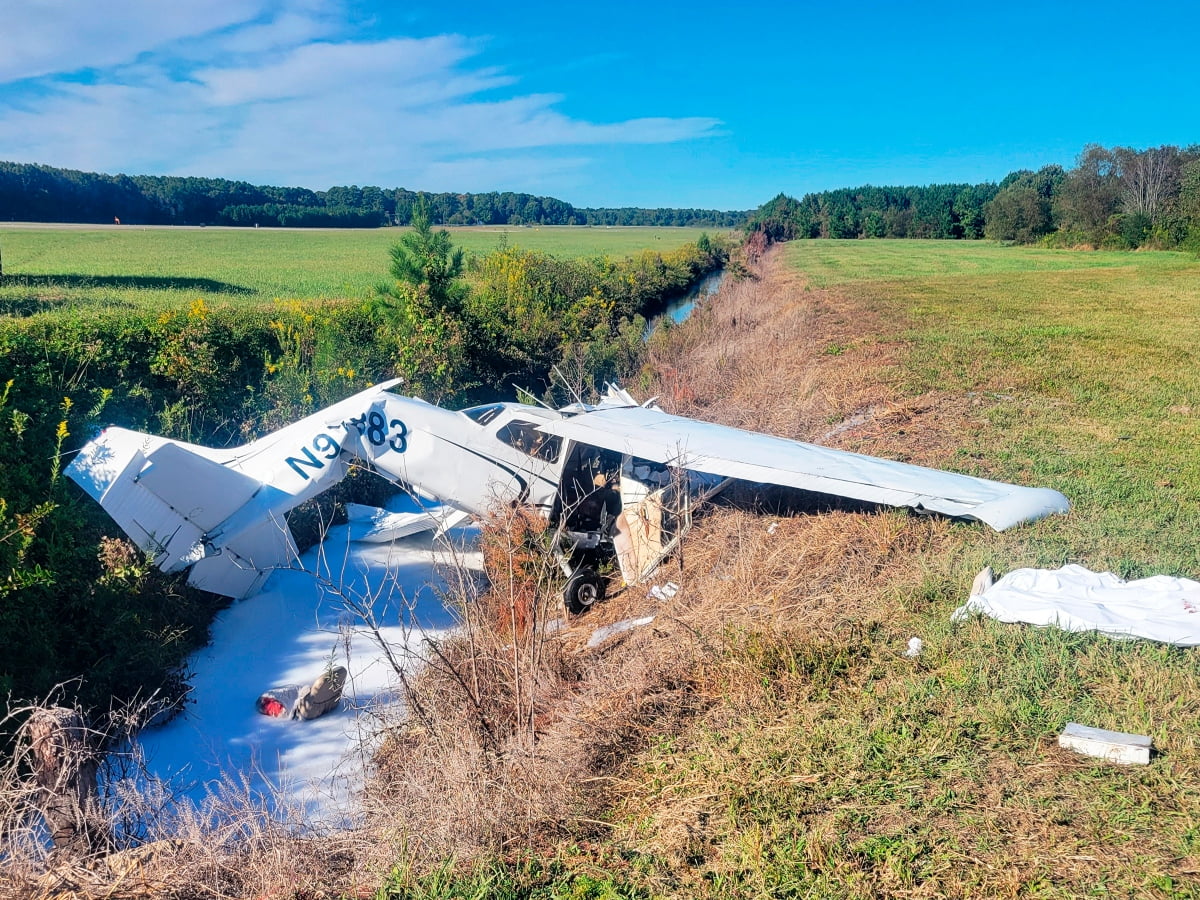 NORAD issued a statement which reads:
"During this event, the NORAD aircraft also used flares, which may have been visible to the public, in an attempt to draw attention from the pilot."
The statement also said that "flares are employed with the highest regard for the safety of the intercepted aircraft and people on the ground. Flares burn out quickly and completely, and there is no danger to the people on the ground when dispensed."
NORAD in their statement also clarified that the US military also tried to contact the pilot but he was unresponsive until the crash took place. 
As per the reports of AP, it was disclosed that President Joe Biden was just 140 miles away from the crash site, as he was playing golf at Joint Base Andrews with tight security.
The crashed plane was registered in the name of the owner of 'Encore Motors of Melbourne Inc." When New York Times approached him he said that his 2 daughters, her nanny, a 2-year-old granddaughter, and a pilot were onboard the aircraft. They were returning back from North Carolina to their home in East Hampton. He further added that he don't think that anyone could survive crashing at 20000 feet a minute.
Read Also: Tennessean anti-drag law rejected by Trump-appointed judge